The story begins on August 1. As Nini, your goal is to spend your summer in Ashihara searching for a way to stop the world from ending. If you fail to prevent its destruction, you'll loop back to August 1 to try again.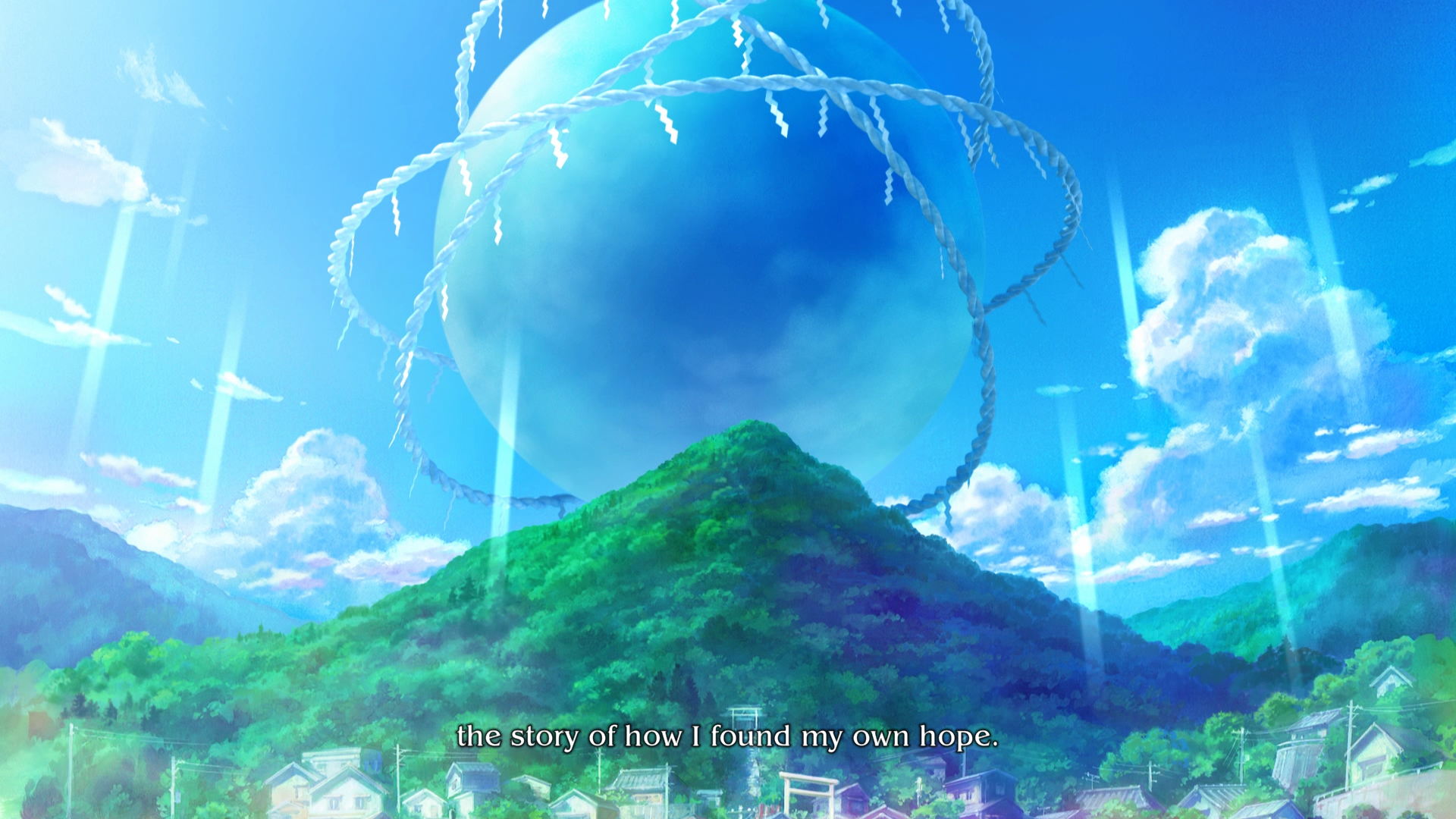 Your Choices are Key
Nini's actions and choices have a profound effect on the story. Characters' emotions and bonds will affect their combat skills, unlock new events, and also influence their behavior if you must face them in battle.